Muziek....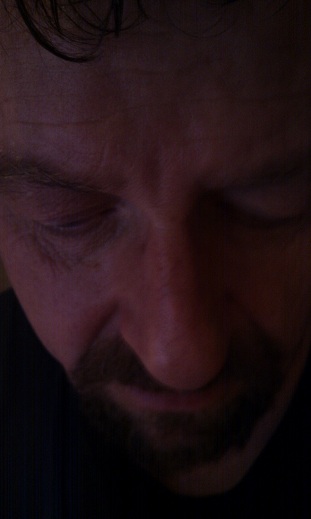 Below you'll find the player of REVERBNATION. That's the main site where I publish my music. It's also the place where you can buy my music for just a few dimes.
Another site where I also publish is Soundcloud. The songs overlap with two/third with what I publish on Reverbnation so that means that if you want to hear them all you have to listen to all songs on both sites.... ;-) And this site is also a nice one but then maily for the picture viewer.
The Studio....
I'm not gonna sum up everythin, I guess the pictures tell their story. I hope you entertained you.
Wisseloord...
The next youtube movie gives you an idea of my listening session plus visit to the famous Wisseloord studio at Hilversum. FILM! Have fun with it or only listen to the song!
LOOK UP by Nothing New Project
Want to be the first to know about new song material upload of Nothing New Project? Join my REVERBNATION mailing list....
..
Back to the
BEGINNING...