The studio....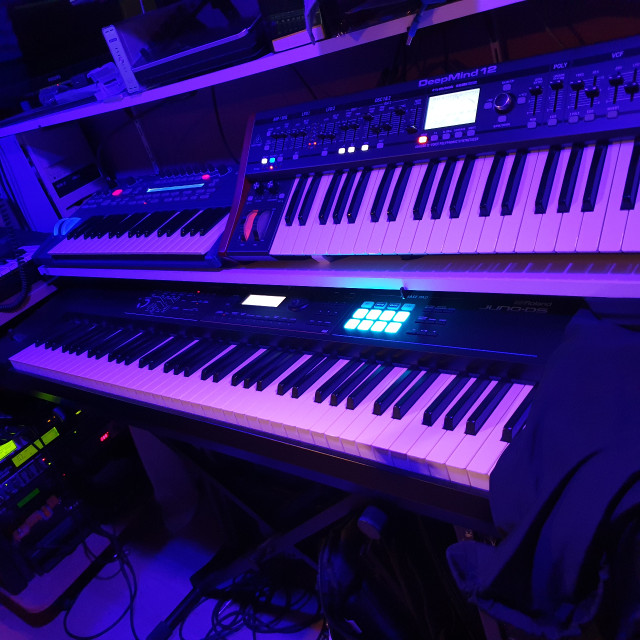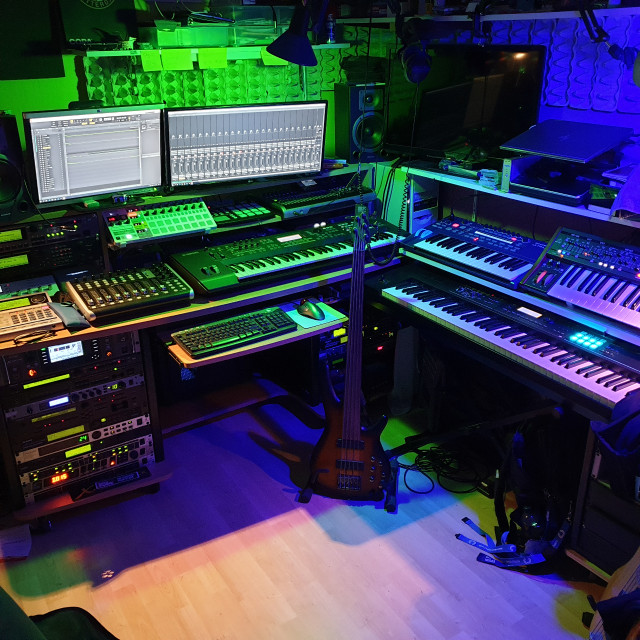 Music....
This is what its finally all about, my ideas, my creativity, my music......
I publish with various streaming services and providers under the name off:
Steve Lind (Courtesy of Nothing New Project), for instance on SPOTIFY (see below), iTUNES, DEEZER, TIDAL, Amazon, e.v.a...
And off course also on YOUTUBE!.
For example HERE is where you can watch the footage to go along with my latest song: VIRUS.











THE STORE....




For those of you that don't have or want to have Spotify there is the possibility of obtaining my music thru my personal STORE:










YOUTUBE....




And off course available on YOU TUBE.
Take a look in the player below for some footage to go along with the latest song VIRUS.






AND EVERYTHING ELSE....




Not everything is good enough for publication so come and check on a regular basis.


Machine drone.
A diffirent love song
The long wait.
Journey thru...



Keep in touch?

Send me an

Another place where I publish Soundcloud.
These songs do not represent my recent work however I still believe in them.
Nowadays my music sounds different..
And THIS could be fun too! or THIS.
Consider for yourself and "let me know".
HAVE FUN!
..
Back to the
BEGINNING...