Steve Lind's
Nothing New Project.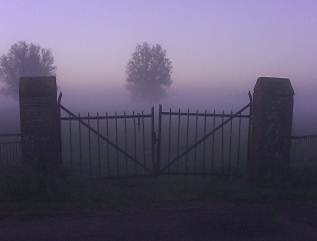 Like I said before criticism, suggestions, advise, just want to say "hi"?
Just send me an e-mail because my motto is LATT (Learning All The Time).

Want to send mail? Here is my address


Website photography by: Steve Lind, "Sandra Zeilstra"

MUSIC...







Like me? ......



Back to the
BEGINNING...