Bass....
Somewhere in time my parents gave me a guitar and my brother bought me my first amp (both off them I still have. Accidentally I got in touch with a bassguitar and from that moment on I knew that this would be my instrument. During those days I happened to listen to a lot off "Black CD's, you know those CD's where you had to put the needle at the beginning yourself..." ;-) Somewhere around '78/'79 I got in touch with the music by "Japan", who constantly changed there style to extra ordinairy. And not only their appearance and the way tehy dressed but also musically Their bass player Mick Karn (R.I.P.) intrigued me to the full. He played a fretless bass (Wall). I got interested so I bought myself a fretless bass. Another (fretless) bass player that drew my attention was PINO PALLADINO

That's where fretless bass playing started for me, but not in bands. Fretless playing in a band was not something I did often, just some times. So in bands I play just fretted bass with fingerpicking style.

Nowadays I only play 5 string basses, just for the extra low...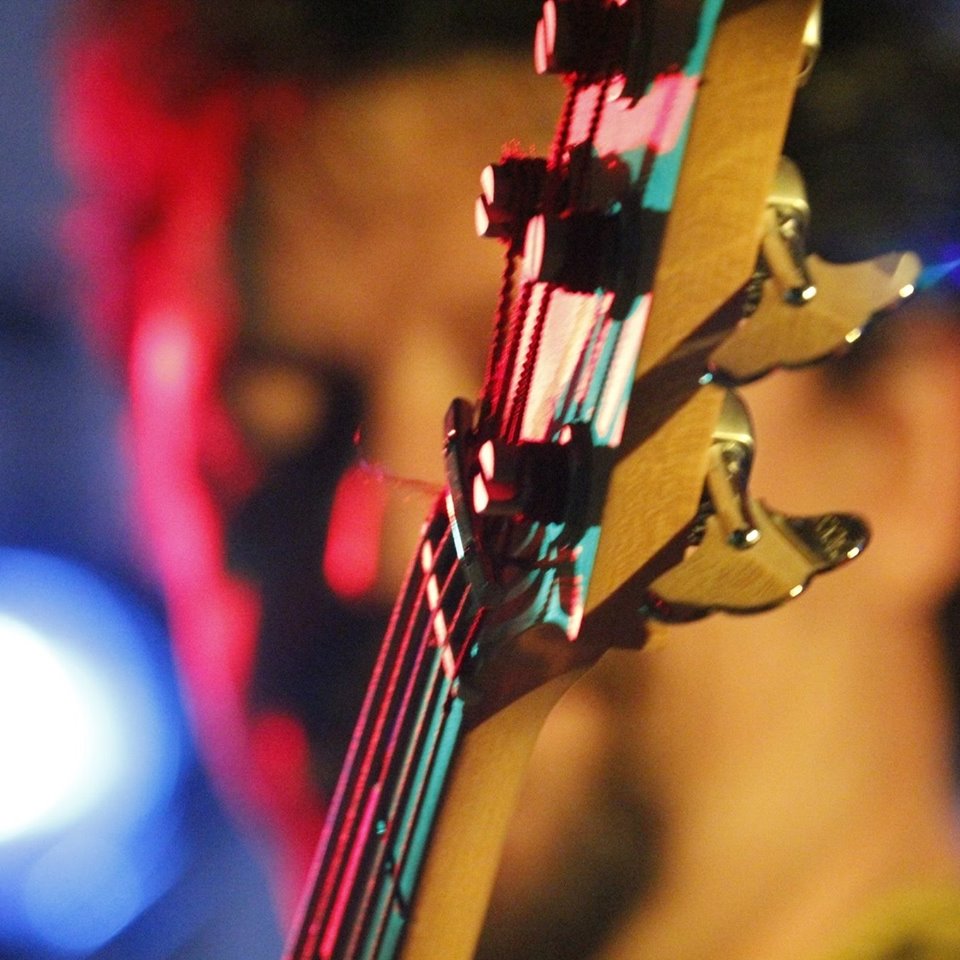 Why do I do what i do....
Just because it is nice to perform on a stage and trying to make a party, and to deliver something good with various musicians and artists.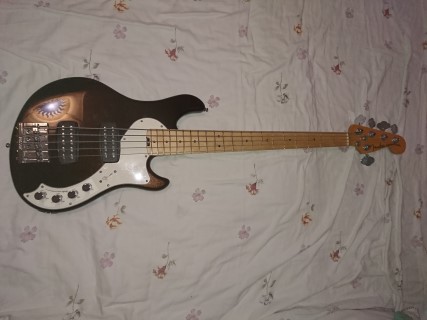 Performing...
Off course I could tell a story about what and where but that is not important except for 1 occasion. And that was the performance back in 2003 in Carré in Amsterdam. Just a few hours later on that same stage was Van Morrison performing, Just where I stood. One only realizes where he or she performed afterwards.... That's 1 down off my bucketlist....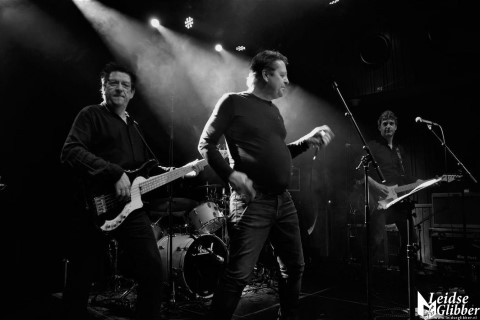 Nowadays I play in a coverband "Los Zand" and do my own stuff in my studio.
Just see for yourself here or here (from 1:34).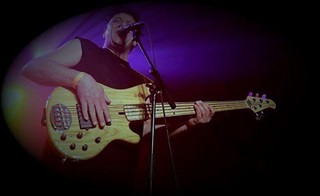 ..
..
Back to the
BEGINNING...