What I do....
Playing in bands is always as the bass player, that's what I think I am. Outside that I'd like to play with all kinds of electronical stuff within my tiny little home-studio. So on the one hand as a bass player I have some people I look up to because I really admire their technique, virtuosity and creativity, like: Pino Palladino and Mick Karn (R.I.P.).

On the other hand in my studio within this so called "creative proces" I use a lot of synths and so on. And using that, there are also people and music that are my examples like: Richard Barbieri (Japan, P.T.), Nick Mason (Pink Floyd) and God is an astronaut as a complete concept. Now, I would love to call the genre of my music: "progressive rock", but I must be honest as my talent doesn't let me. So it usually ends up like some kind of chill-out, ambient-like, electronicalrockish-like "SOMETHING" or whatever. Call it what you want. I don't even know how to call it myself. JUST LISTEN AND JUDGE FOR YOURSELF!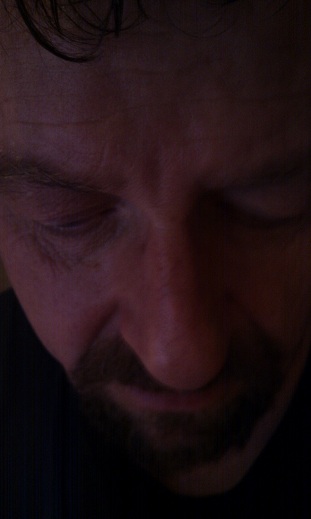 Why do I do what I do....
Just because it is so much fun making music. Performing or composing, it just doesn't matter just as long as it is making music, it is fine by me.... just for fun! For a band impression just look here for a small impression and then especially around 3:40 min.... ;-) .

Or watch the pictures here, listen to the music thru the links to get to know the things I do. Nothing fancy or thrilling and certainly Nothing New (!) just me with my "SOMETHING" Just what I like and hope it pleases you too.
..
..
Back to the
BEGINNING...