What I do....
I play in (cover)bands, but always as a bassplayer, that's what I feel I am. I don't feel like any other musician. But besides from that bass playing I like to do musical things that come from the creative side of the brain. I find the most fun in playing the bass guitar and that's why I have my idols. Bass players that I admire becuase of their virtuosity and creativity like Pino Palladino and Mick Karn (R.I.P.).

In my tiny home studio during the creative process I use a lot of synthesizers and stuff and naturally there are keyboard players that I admire. People like Richard Barbieri (Japan, P.T.), Nick Mason (Pink Floyd) and God is an astronaut as complete concept. I would love to define my music as progressive rock noemen, however most of the time I end up with a kind of chill-out, ambient-like, electronic "SOMETHING". I wouldn't know how to describe any other way. BUT JUST LISTEN FOR YOURSELF!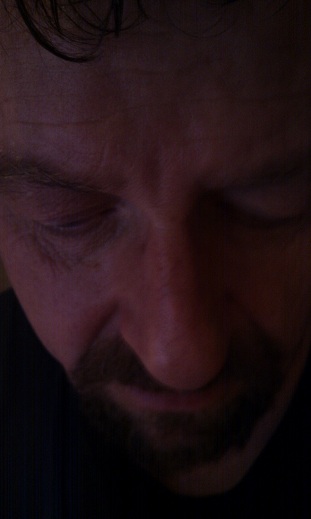 Why do I do, what I do....
Just because it is so much fun to make music. Music is of all ages and it's just fun to play in a band. No matter if it's a regular band, or as a substitute for one time, it's always fun. I like performing in front of an audience... Just to make them enjoy music and have a few laughs. Take a look overhere to get a small impression.

But I also like to sit in my very small home studio, with to much gear and let creativity do her job.
Somewhere halfway the eighties I bought my first (Yamaha CS01) synthesizer. And thanks to collecting on second hand markets I gathered stuff over the years for cheap. Every dime I urn with playing in bands is put back into my home studio. Like I said before nothing new, fancy or exciting, just MY music. Just "LISTEN", I like it, perhaps you do to, let me know...
..
..
Back to the
BEGINNING...